DC Referrals
How to search for a holistic chiropractor in your area: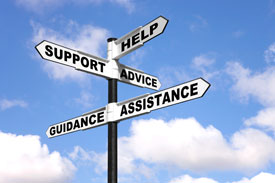 1. Do a Google search using the key words:
Holistic Chiropractor
Sports Chiropractor
Cold Laser
Kineseotaping
Arthrostim
NET (Neuroemotional Technique)
NMT (Neuromodulation Technique)
Nutrition
Applied Kinesiology
Science Based Nutrition
Add your target location to the search as well (ex. ".near Malvern, PA")
2. Go through the top results and look at their websites
3. Then review the websites and see which practice fits your needs the best.