Hello to all parents, family members and friends attending the HILLSIDE PTO 5K run/walk: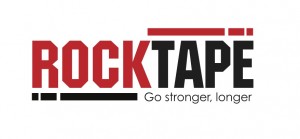 Dr. Dennis Mariano and team from the Mariano Holistic Life Center, Inc. will be offering complimentary services to help raise more funds for the PTO during the 5K run/walk .
Dr. Mariano is a certified Fascial Movement Taping (FMT) doctor through Rock Tape. He will be analyzing people's walking and running gaits and applying Kineseotape to help improve body movement and balance to all participants in the race. This will help improve their performance and prevent fatigue.
For those of you who have chronic issues such as knee pain, ankle and low back pain when you run, FMT taping can assist you in running or walking more efficiently and perhaps pain-free on the day of the run/walk.
While not mandatory, we suggest donating to the PTO following services:
$5 for FMT taping
$1 for complimentary on site chair/table massages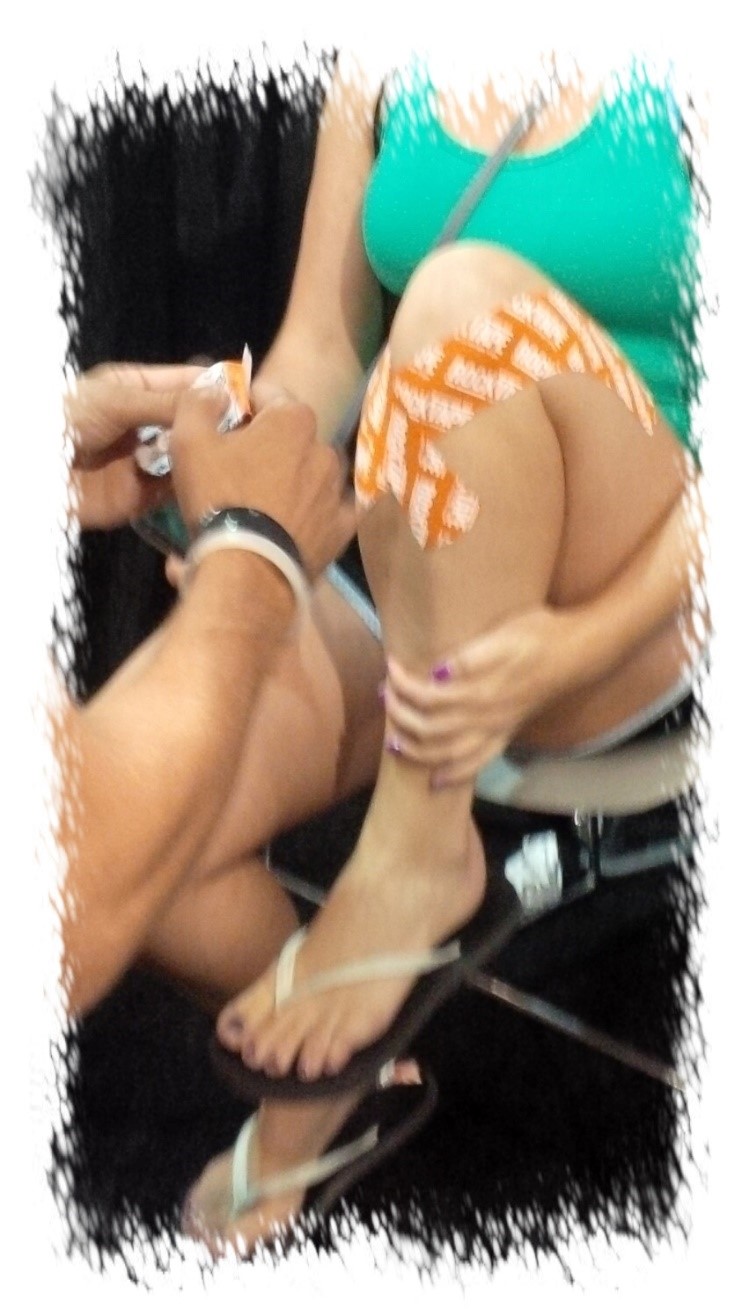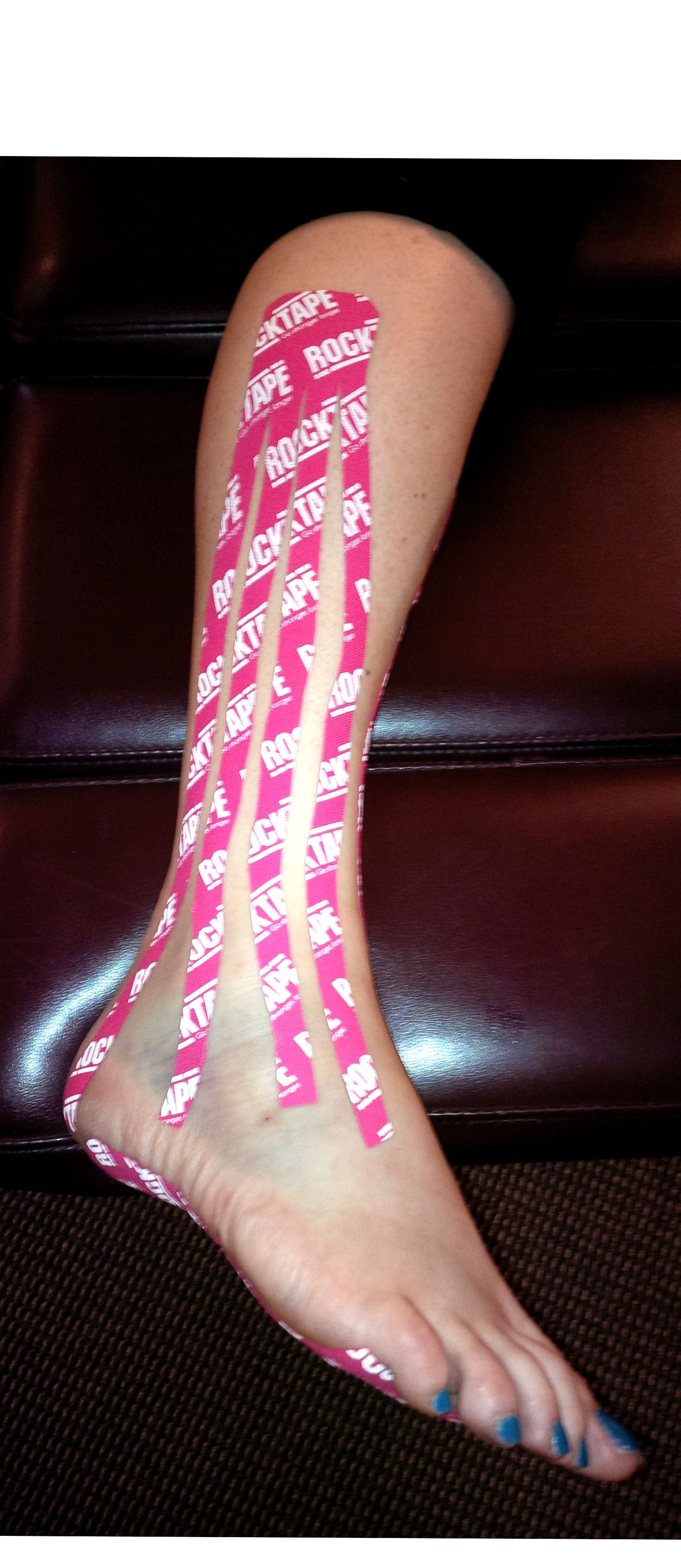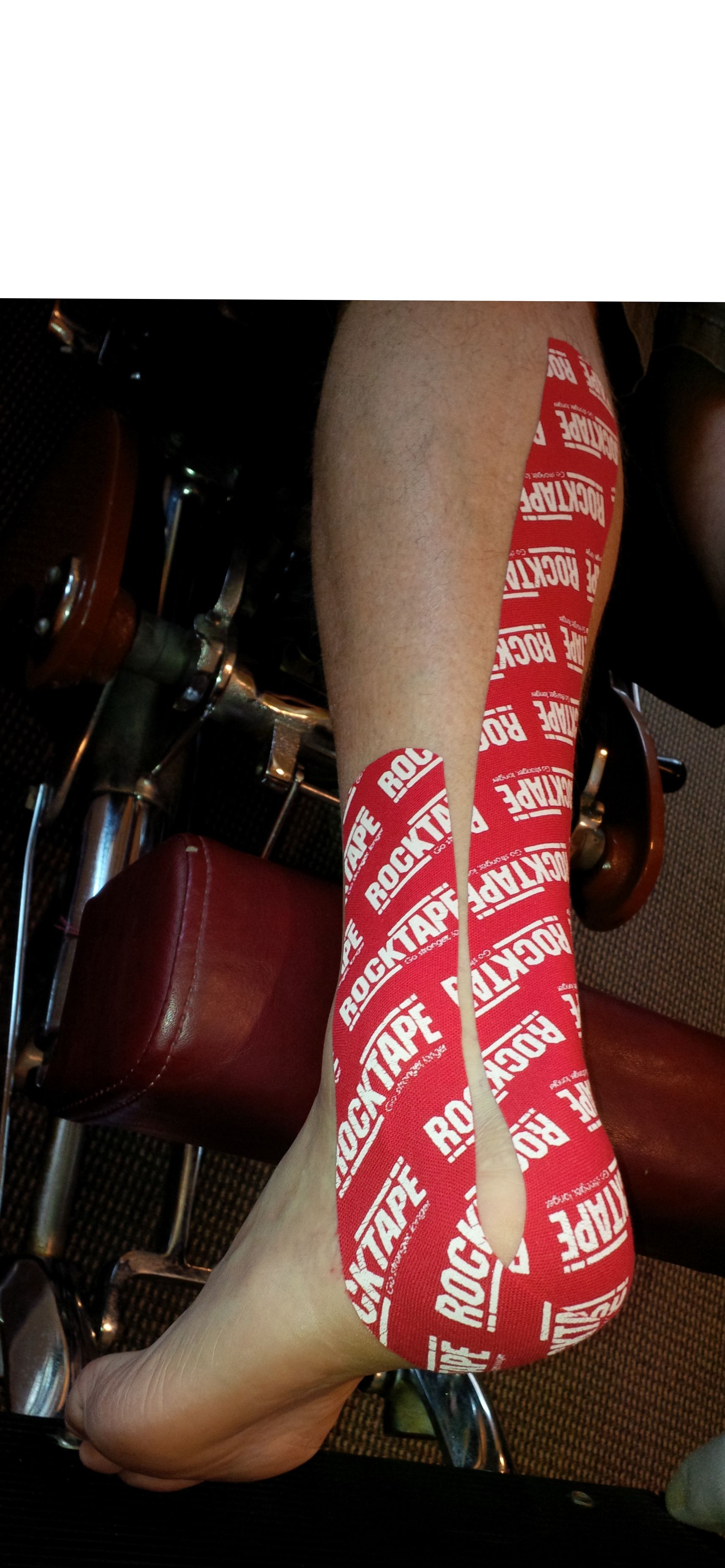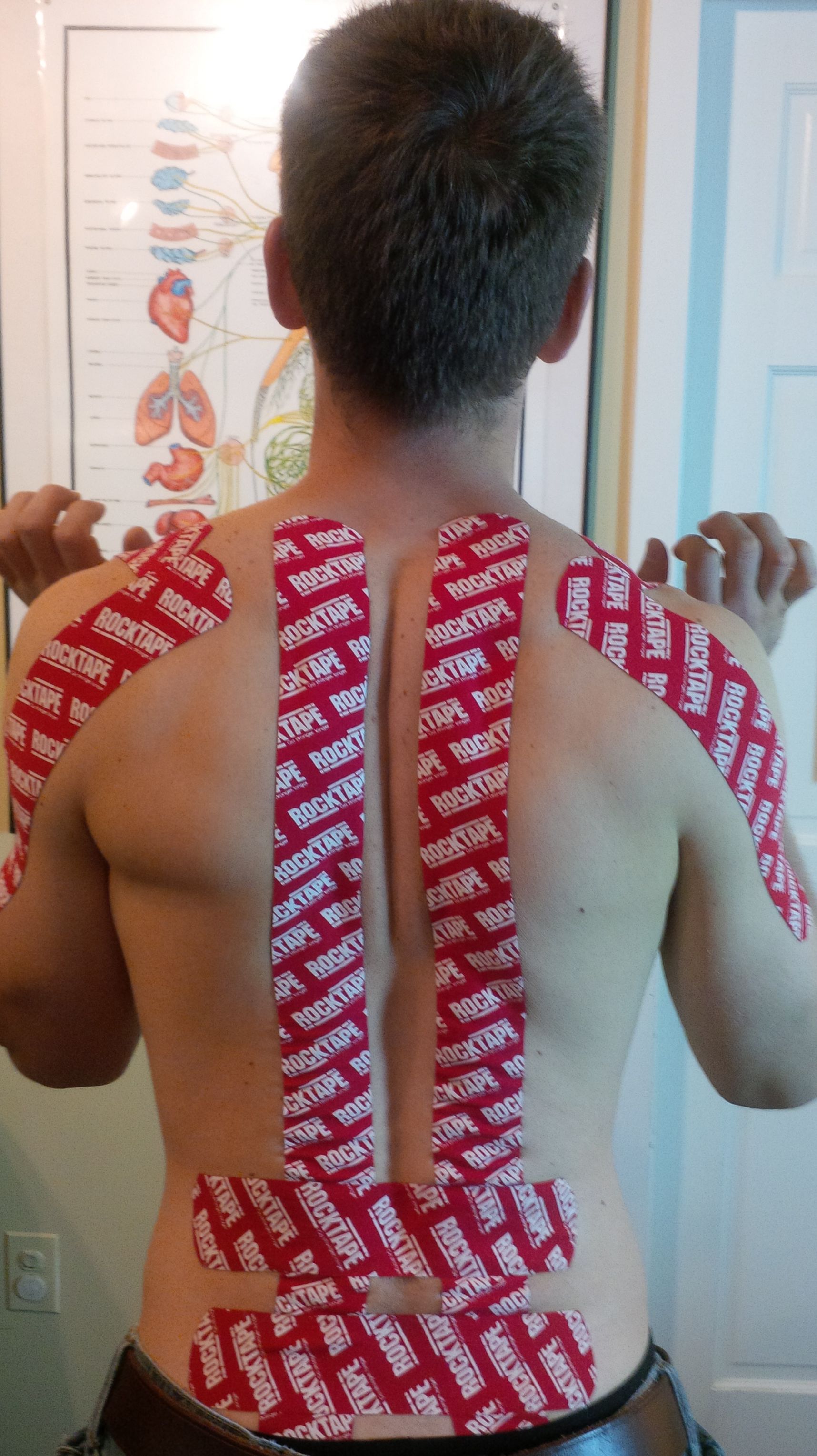 Bundle up, the weather forecast calls for temperature high in the mid-40s. We look forward to seeing you there! Whatever you do, remember to have FUN!
Dr. Dennis Mariano and the Mariano Holistic Life Center Team