Feel and Perform at Your Best Every Day
Care that Keeps You Healthy and Strong
The same holistic approaches that produce miraculous-seeming relief from pain and injury can also give you new levels of well-being and performance. Many of our patients have found that by getting regular care, they avoid injury, are never sick, and have new energy and interest in life.
Ongoing care is tailored to your body and your goals. It's different for each person. As with care for pain and injury, we use many different methods, including: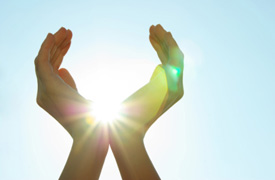 Are you a good candidate for chiropractic care? Find out! Call Mariano Holistic Life Center, Inc. today!
---
Mariano Holistic Life Center, Inc. | (610) 640-4673